The Facebook Avatar App 2021 allows users to make an Avatar of themselves i.e create a cartoon version of themselves online and used it either as their profile picture, or comment. Just as we use stickers and emojis while chatting on Facebook to express joy, sadness, laughter, crying, surprise, and many other things so also can we use our personal Avatar to express such and also share with other people.
To create a Facebook Avatar is quite simple and easy but you need a guide to help you make it faster and easier to understand. However, being on our page is the best decision as we will guide you every step of the way.
Avatar is not only used on Facebook. But many other platforms make use of it but as we know Facebook is one of the most used social media. Thereby making the use of avatar vast and easily accessible and also used in a lot of ways.
The good thing about creating your avatar is that you get to customize it to your taste. You can add the type of cloth you want, the shape you want it to have, skin color, nose type, shoes, hair, eyes, eyebrows, and many more.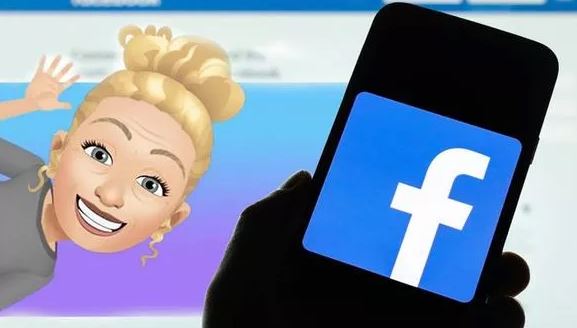 The Facebook Avatar App 2021 And Availability
Just like the Facebook dating app, When Facebook Avatar was launched, it is not available in every location and cannot be accessed by everyone on Facebook. But currently, it's now launched in all countries and can be used by only those with active Facebook account.
To know if it is available in your country
Open your updated Facebook app
Tap on the menu option
Tap on see more option
In the options displayed you will see Avatar Click on it then you will be redirected to a page where you can create a Facebook avatar.
The Facebook Avatar cannot be downloaded on any play store but it is found inside the latest Facebook app. So if you want to make use of Facebook Avatar make sure to have the updated Facebook Version and an active internet connection.
If you do not have the latest Facebook version all you need to do is go to your phone play store and upgrade your Facebook app to the latest version.
Facebook Avatar Creator | Facebook Avatar App 2021
Follow the steps below to Crate your Facebook Avatar using the Facebook Avatar Creator.
Open the Facebook app on your phone.
Tap on the menu bar at the top right of your Facebook page.
Tap on the 'More' option.
Scroll down and Tap see more options.
Tap on Avatar to select.
Then Tap Next to get started.
Make all the desired selections for your Avatar features.
Select your preferred skin tone and then choose a hairstyle for your avatar.
Next is for you to select your avatar's face shape, complexion, and face lines.
You can also, select an eye shape and color for your avatar. And as well as the eyebrow shape and color.
Also, you can add glasses to your avatar if you want.
Now, customize the nose and mouth and select the beards and color of the facial hair.
After that choose a body shape and your avatar's outfit.
Finally, Tap on Done, and your avatar is ready for use.
Once the above steps are followed your Facebook avatar will be successfully created and you can now use it to comment on posts or even as your profile picture.
NOTE: Only the updated version of the Facebook app can have access to create an avatar on Facebook.
Hope you found the article helpful, please share it with friends.